Today I took time out of cutting templates to hang out with Arthur and beat him at pool...I actually did.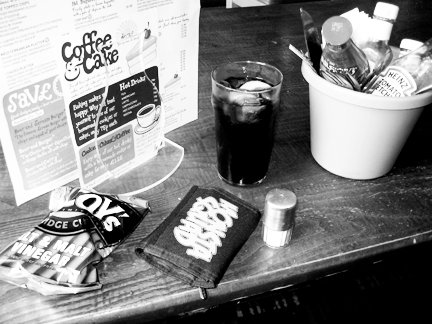 Monsta Wallets!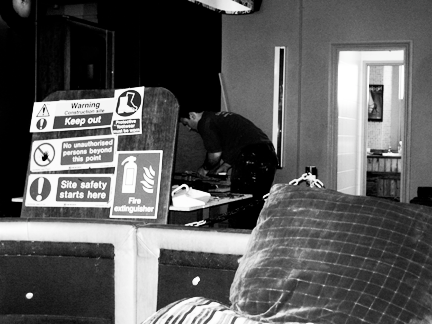 This isn't some lame funky road-cone student thing, there were roadworks literally in the middle of the pub...dunno what was going on.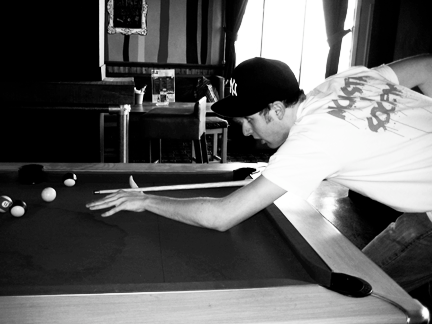 I have recently watched 'The Color of Money' and my eye was on the prize, I was Paul Newman......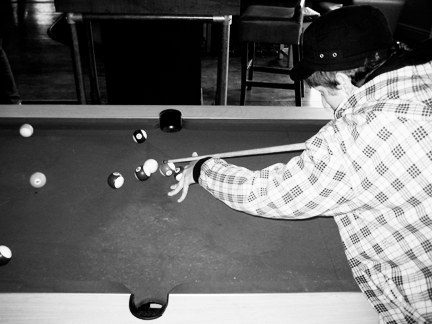 .....he was Tom Cruise.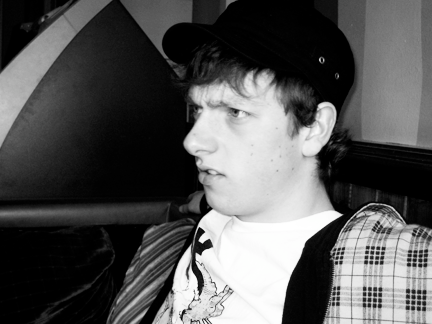 This guy does SICK graff.